The Top 10 Reasons Why This Will Be Your Trip of a Lifetime
So you've booked your Fiji Grad Trip for schoolies and you have less than 6 months before you say goodbye to exams and say hello to the best week of your life celebrating the end of high school with all your mates on a private island...Hell yeah!
Now let me just break down why this will be your #Tripofalifetime
1. Picture a private secret paradise just for you!  You'll find me here...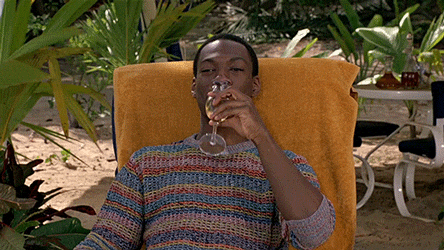 2. You'll be beached AF surrounded by crystal blue water and white sandy beaches.
3. Our pool parties are kind of a big deal and by big deal we mean epic... 
4. You won't get bored with fun water activities like kayaking, snorkelling, surfing or if you're feeling the need, the need for speed why not hire a jet ski and explore the best of what the island has to offer.
5. Unforgettable parties with international DJ's... So you and your crew can be vibin'
6. Did we mention hilarious themed nights....
7. This is a once in a lifetime experience
8. We plan it all for you, so you can focus on more important things like getting back to your pool party.
9. It's fun and safe! So it get s the thumbs up from the parentals.
10. Celebrating you freedom with all your mates and making new friends along the way.